Community Support
Small Business Start Up
Randolph World Ministries, Inc. accepted the call to invest in the finances of Haitian families to elevate their standard of living and to grow the local economy by increasing their purchasing power in the community. The hope is that the businesses will grow to the point of hiring employees whose standard of living and purchasing power will also increase. Below is the current list of businesses we have started.
Laboratory Supply Company of Haiti
Farmer Reinvestment (Regrow, Reinvest, Rebuild)
The Baby Shop


Emergency Relief
Randolph World Ministries, Inc. began emergency relief efforts after the four hurricanes (Fay, Gustav, Hannah, Ike) swept through Haiti during the fall of 2008.
Hurricanes of 2008
RWM was able to provide two waves of financial support to the Gonaives area where the most damage and loss of life occurred. We sent two waves of financial support to one of our ministry partners, Eben-Ezer Mission, the first round within three days of the tragedy and the second round only four days later. Pastor Michel, President of Eben-Ezer Mission in Gonaives, indicated that our contributions provided life-saving food and water to the survivors for the three week period after the hurricanes until the larger organizations could complete their mobilization efforts. We continued to provide toiletries to the victims on a monthly basis for the next six months and we provided medical care during our winter trip (2008-2009) and out following summer trip (2009).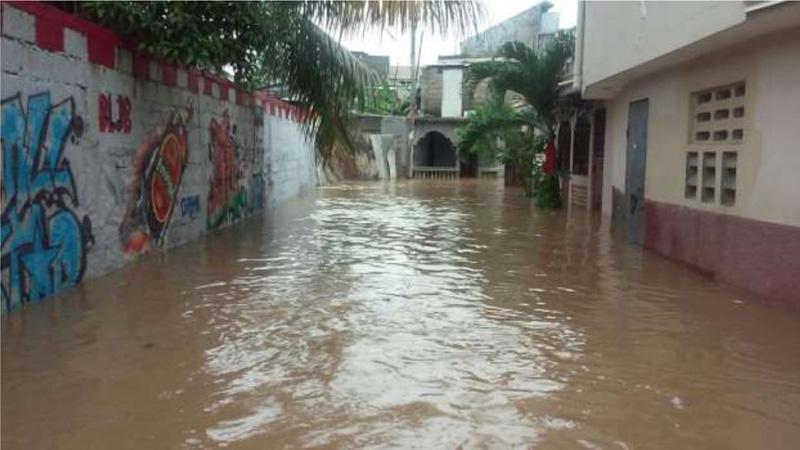 Earthquake 2010
Randolph World Ministries, Inc. is currently accepting financial contributions and donations of medical supplies and toiletries. The financial contributions and medical supplies will be sent to our clinics nearest to the Port-au-Prince area that are still operational (Christianville Clinic and Love a Child Clinic in Fond Parisien) to provide needed medical services to the survivors. Additional financial contributions and toiletries will be sent to Eben-Ezer Mission in Gonaives where pastor Michel is already making arrangements to house orphans and citizens of Port-au-Prince resulting from destruction of orphanages and homes.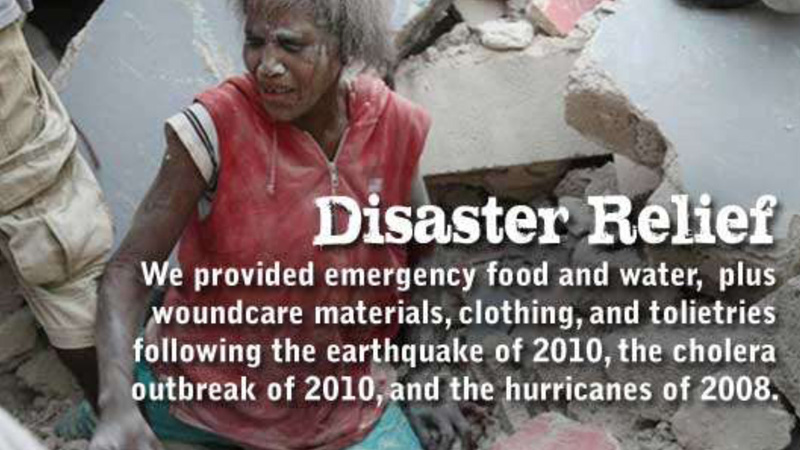 Hurricane Matthew: October 4, 2016
Hurricane Matthew, which made landfall on Haiti on Tuesday, October 4th, hit with fervor, but only 5% of the country, concentrated in the Southwest peninsula, was totally devastated. RWM focused its efforts in two areas: the village of Croix Hilare in the SW peninsula, and an area on the island of La Gonave. We provided food and water and in the short term but our long term efforts will subsequently convert to helping them rebuild their homes, their gardens (which is their primary source of food), their fishing enterprises, and their livestock.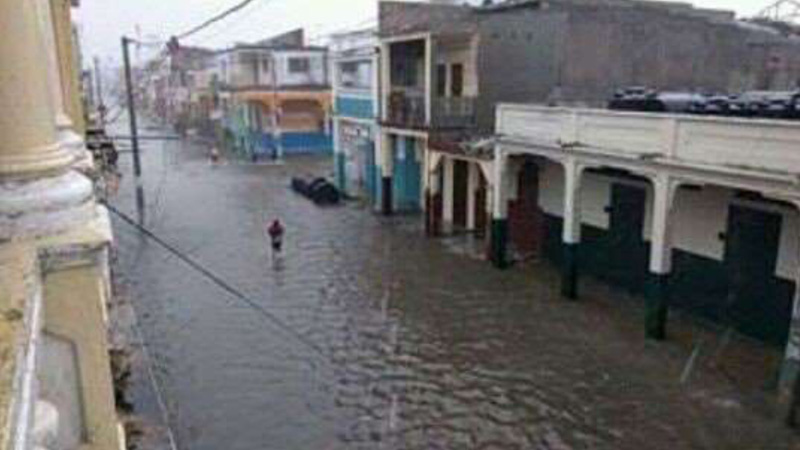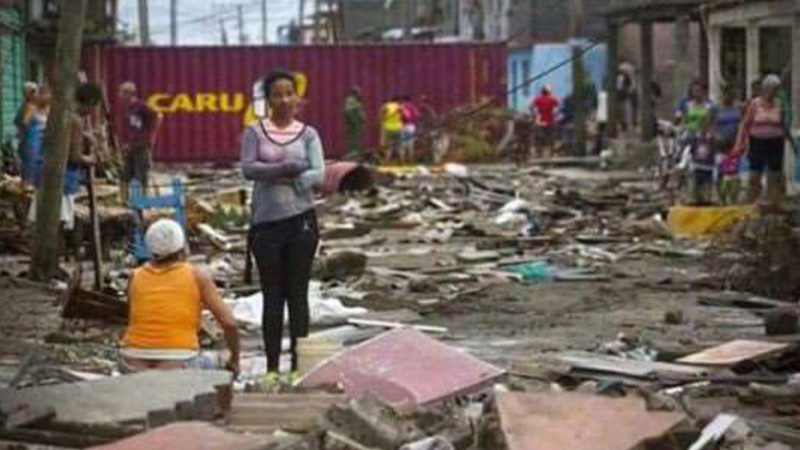 Earthquake/Tropical Storm Grace 2021
You may recall that on Au-gust 14, 2021 a 7.2 magnitude earthquake hit the SW peninsula of Haiti near the city of Les Cayes. (See pic). This was only five weeks after the assassination of President Jovenel Moise. To make matters worse, tropical storm Grace landed in the same area as the earthquake on August 16, just two days later. Randolph World Ministries, Inc. responded by organizing two food and water distribution programs a month apart that served over 200 families.